I am a passionate geek by profession, finding immense joy in the world of technology. When I'm not immersed in coding and working on diverse projects at my current position in a private firm, I indulge in two of my favorite hobbies: playing the guitar and chess. The guitar allows me to express my creativity through music, while chess stimulates my strategic thinking and problem-solving abilities.
Feel Free To Ask. . .
Why choose me?
Navigating the world of web development can be challenging, especially with the myriad of platforms and technologies available today. Whether you're looking to establish a brand-new site or revamp an existing one, I'm here to guide you every step of the way.
Specializations include:
– WordPress
– PHP
– AWS
– JavaScript
– Shopify
– HTML5 & CSS3
– E-commerce platforms and more!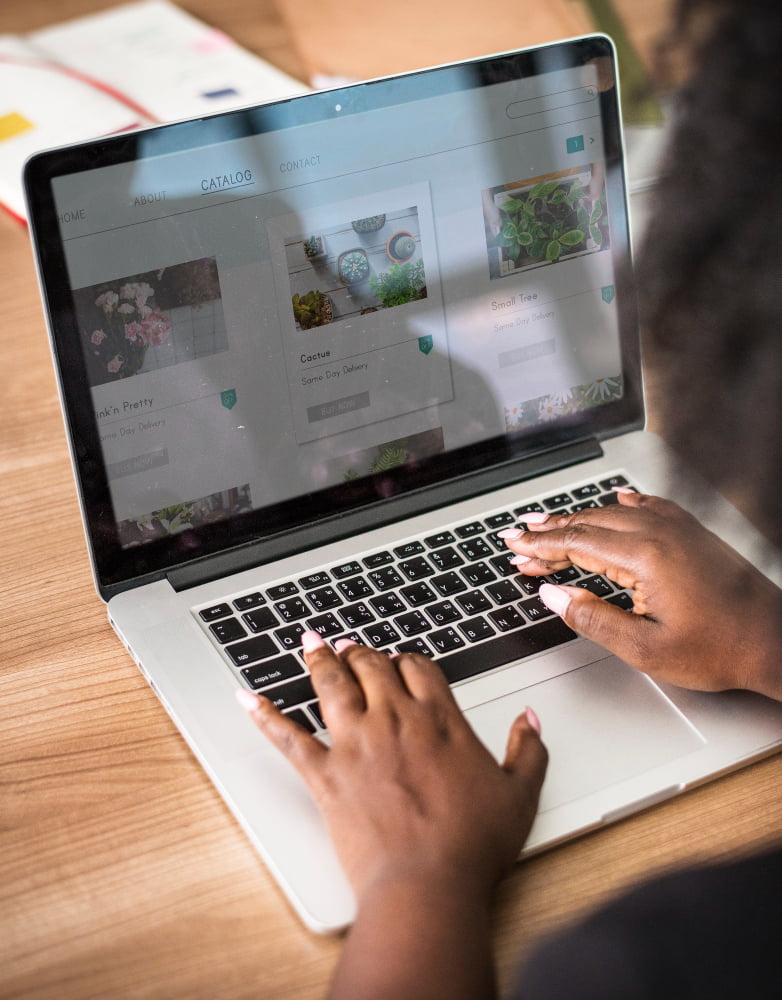 Here's the response to your inquiry.
1. Free Website Consultation: No strings attached. I'll offer insights, suggest improvements, and outline potential strategies tailored to your business or project.
2. Tailored Hosting Solutions: As an added benefit, I offer specialized WordPress hosting services to ensure your site is always up, running, and at optimal speed.
3. High-Speed CDN: Speed is the essence of today's digital age. With a high-speed Content Delivery Network (CDN), your site will load in the blink of an eye, offering a seamless experience for your visitors.
If you're passionate about taking your online presence to the next level, please connect with me. Together, we can craft a digital experience that looks good and performs at its best.