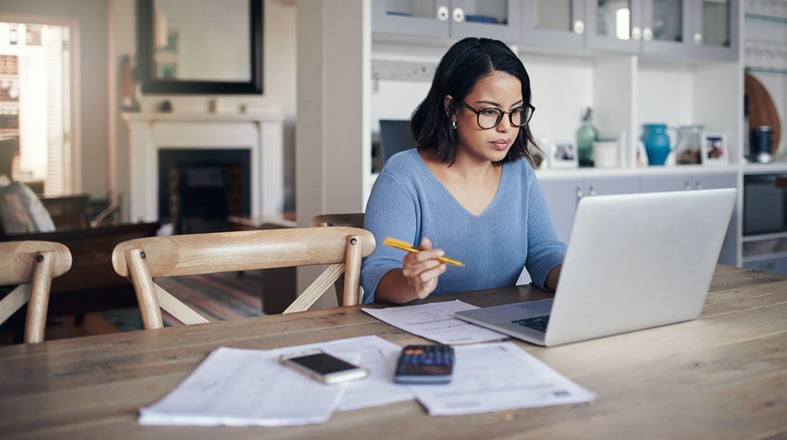 I have been working from home for the last couple of years, so I understand the expectation from an organizational, personal perspective. But some of you might never be operated from home before, and I know it's tough for them to stay back.
In pre-Corona Virus (COVID 19) times, many organizations had begun to incorporate WFH into the lives of their employees with remote working. So what is the difference now? Many organizations already implement work-from-home infrastructure at speed without warning and with the potential addition of a confined situation. As a result, the reality of working from home has been intensified.
There was a time when working from home once in a while was a luxury. Most people are excited by the prospect; however, in the reality of working from home being imposed upon us as a full-time obligation. Still, it doesn't mean that you need to break your usual routine, and of course, you might have some extra time in bed due to a reduction in your commute. But it is essential to get up, get ready for work, and set up a space that you can work from comfortably. I meant sitting at a table to ensure you have good posture.
When you are working from home, you have to be your manager, and therefore you have to utilize your skills very quickly. At the end of each day, you need to write your to-do list and goals for the next day to have a clear idea for the next day, and you don't have to waste time in the morning. You may be more productive without your office-based distractions! But there will be a couple of distractions, e.g., doorbell, laundry, dishes, social media, TV, and your partner. Let's accept that some of these distractions can be prevented, and some cannot, and the distractions are a reality. Just make sure that they are not taking over the whole working day. Stay at home and stay safe!